HAPPINESS SUSTAINABLE BEAUTY

for me, for all

The good skin condition makes happy feeling.
To prevent the concern skin trouble, daily skin care is necessary.Make happy, everyday.
Skin care products should be clean and trusted because we use it everyday.
Not only for the skin, but also for the environment and creatures on the earth,
MOMOTANI HAPPINESS BEAUTE is based on the design of clean and happiness.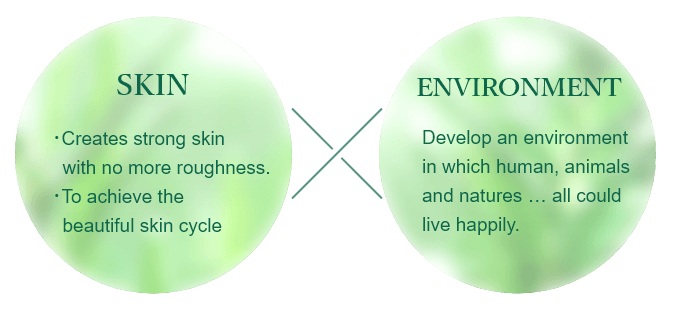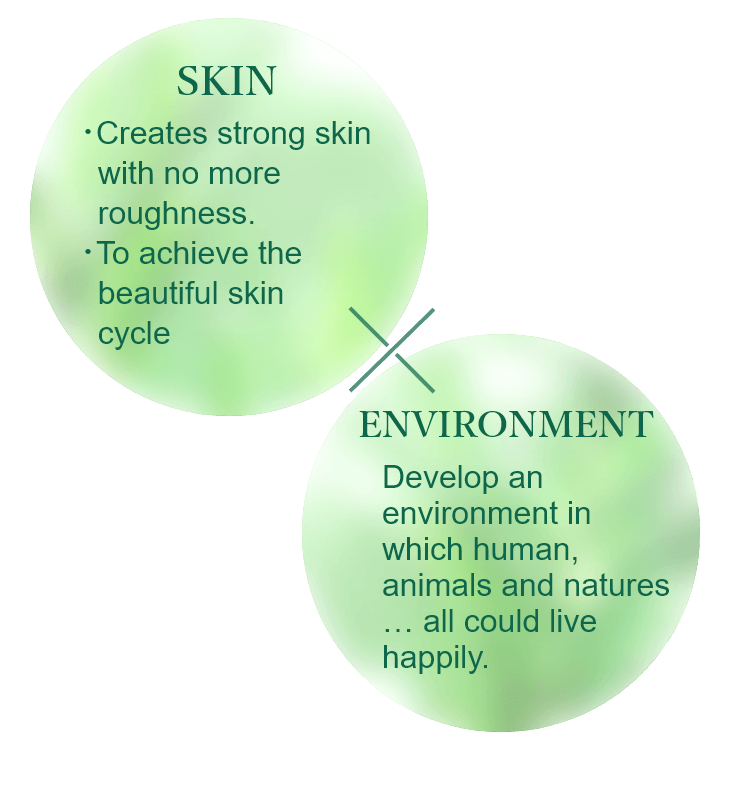 HAPPINESS EQUIPMENT

Happy & Clean Equipment for all

The manufacturing factory of HAPPINESS BEAUTE acquired ISO9001

※1

and Cosmetics GMP

※2

Also HALAL certification had acquired. MOMOTANI JUNTENKAN have established a world-class quality control system which carries our rigorous inspections from stocking raw materials to manufacturing and delivery.

※1: International standard for quality assurance by the International Organization for Standardization
※2: Standards for cosmetics manufacturing control and quality control

HAPPINESS CLEAN DESIGN

Happy & Clean Design for all
HALAL Certification

HALAL has two meanings. One meaning is legal under the Islamic law. One more is the things under health, cleanliness, safety and high quality. HALAL Certification is not only for Muslims but also for all because it proof health and safety for all.

No animal-derived ingredients

Sustainable to the future, HAPPINESS BEAUTE carefully selected ingredients of raw materials. Not using animal-derived ingredients, but it could achieve comfortable texture and effective for the skin.

No animal testing conducted

Now, even from now, MOMOTANI JUNTENKAN do not do animals testing. Safety testing is conducted by human volunteers, which following the supervision of experts. Creatures live together, contribute to a happy future.

FSC Certification

The package box is using selected FSC certified wood and timber products which produced from well-managed forests. The package carries out eco-friendly manufacturing with consideration for environmental protection.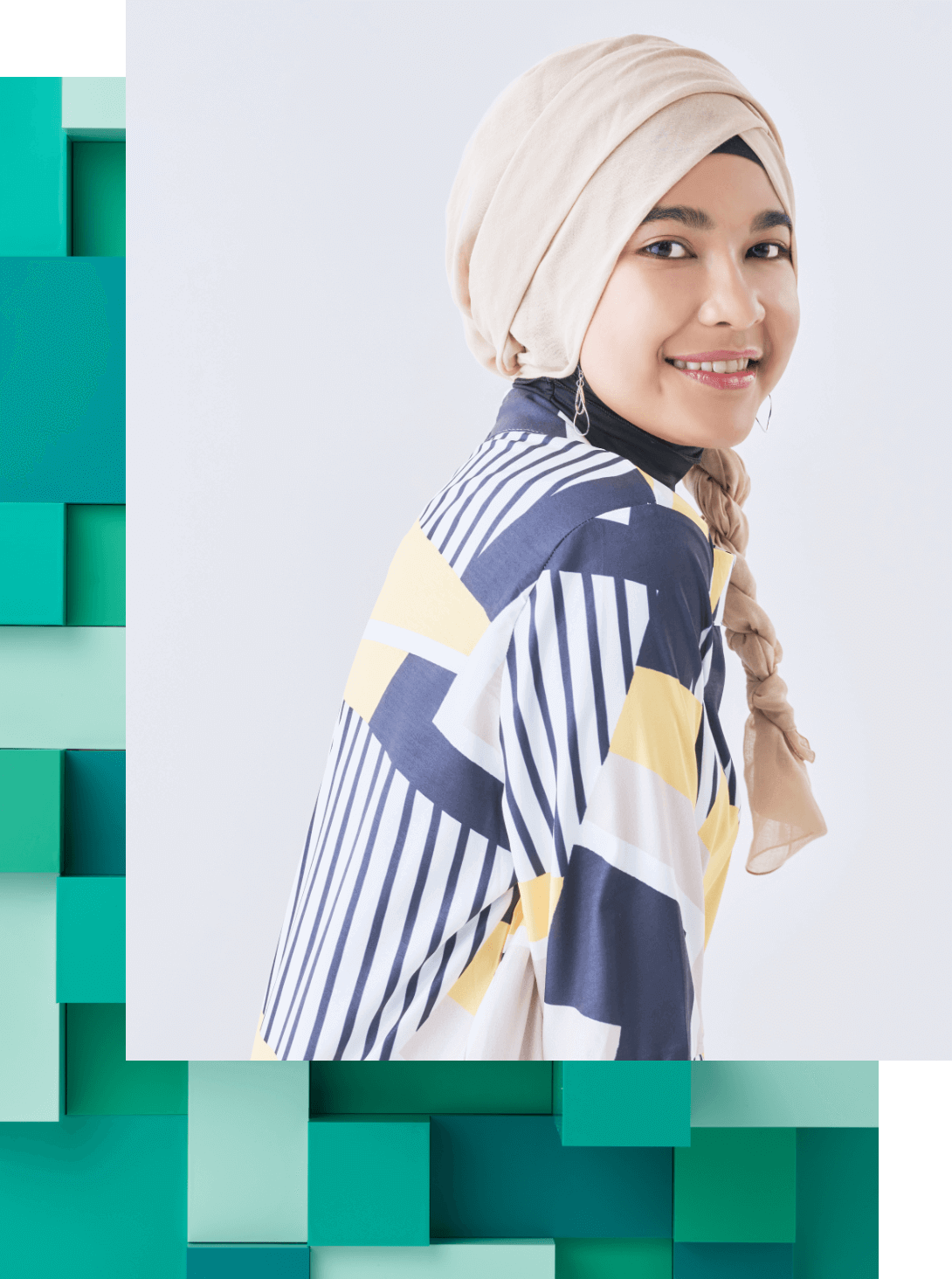 HAPPINESS RECIPE

Natural derived ingredients, increasing the potential power of skin

HBP Complex

Prevents rough skin and leads the skin moisturized and in good condition.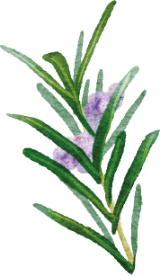 Rosemary Extract
Rosemary extract effects to anti-inflammatory, antioxidant, and antibacterial.It supports to peel off old horny and promotes the birth of new cells which maintain the natural beauty of the skin.
Kakadu Plum Extract
Support to achieve the bright and bare skin.

Peppermint Extract
To provide tension on the skin and achieve the healthy beautiful.
For an elastic, healthy, and beautiful skin

Moringa Extract
No trouble skin
Aloe Vera Extract
Broccoli Extract
Biofravonoid
To protect the skin from damage such as dryness and promote healthy skin.
HAPPINESS FRAGRANCE

Skin care into blissful time with happiness fragrance

As known, scents are effective to heal psychologically and physiologically.
HAPPINESS BEAUTE scents support to the skin and mind from inside to lead happy.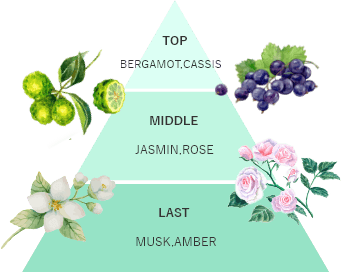 The scent leads to take a deep breath
Clean and feminine happiness floral scent
The floral based on Jasmine and rose as mainly to express the soft and deep scent. Add a scent of sophisticated Bergamot and slightly spicy green Cassis. The last is a clear scent with Musk and Amber.
HAPPINESS LINE UP

LINE UP